11 Apr

Why You Need Social Media Marketing (SMM)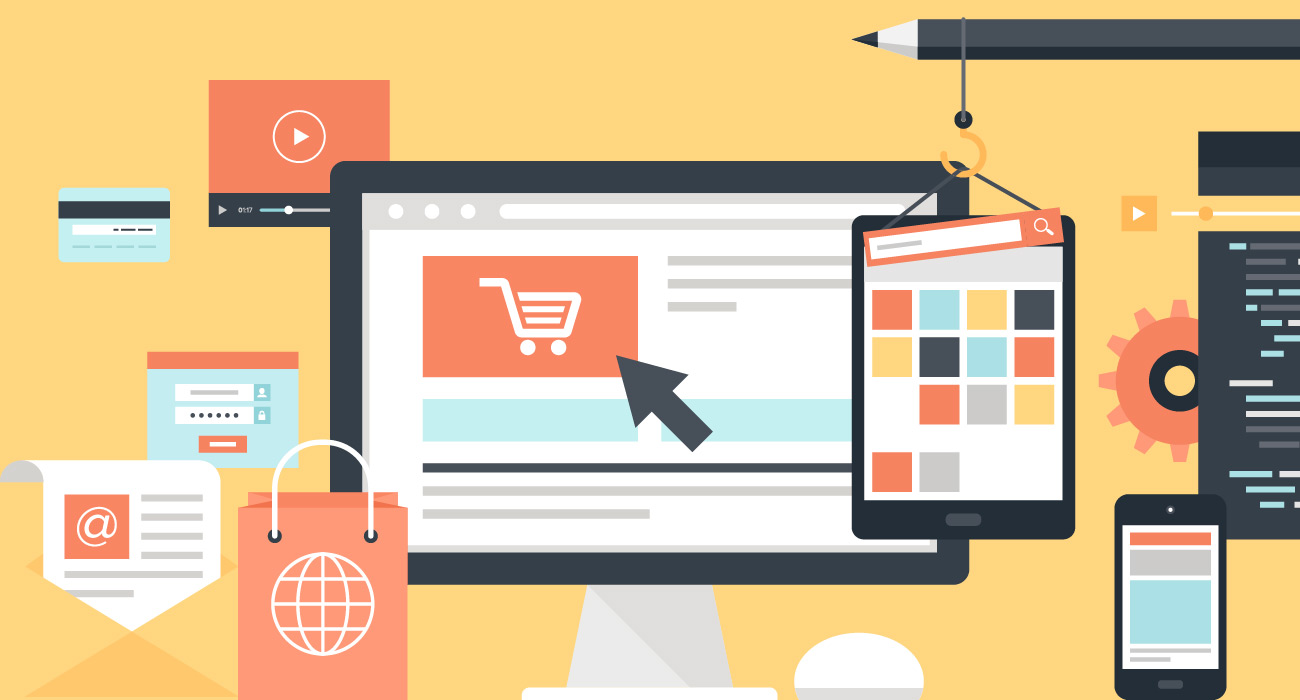 Over 84% of adults with access to the internet use social media, and if you're not, you're missing out on a golden opportunity. Social media is a great way to make people aware of your brand and getting someone to notice your brand is the first step in making a sale.
Each social media platform allows you to target specific demographics so you can deliver more relative content to different groups. Snapchat is great for millennials, Facebook for the middle-aged, Linkedin for older consumers, and Instagram is great for brands that rely more on visual presentation.
Engagement from these different social media platforms turns into sales. 61% of organizations engaged in social selling reported a positive impact on revenue growth. This growth is strengthened by the cost effectiveness of social media ads. Average costs for Google Adwords clicks are around $2.25 and you can pay as little as $0.15 for a Facebook ad click and reach thousands of viewers with an ad boost for just a few dollars.
The best part of social media advertising is the analytics that the platforms provide. These analytics give you insight on how your ads are performing and who your ideal audience is.
If you're not advertising on social media, you need to start! We can create your social media business pages (if you don't have them yet), maintain them, create your ads, report your analytics (monthly), and make sure everything is running smoothly so you can focus on handling all of your new sales.